Choose from multiple wood types
Stonfly Studio offers five different types of wood for you to design your custom fly box from standard. These are Beech, Cherry, Mahogany, Maple, and Walnut. For special options or exotic wood types, please contact us directly.
Currently, our most popular choices are Cherry and Beech. As you can see, both lend themselves to the laser engraving process extremely well. In fact, Beech has been referred to as "laser-wood" before.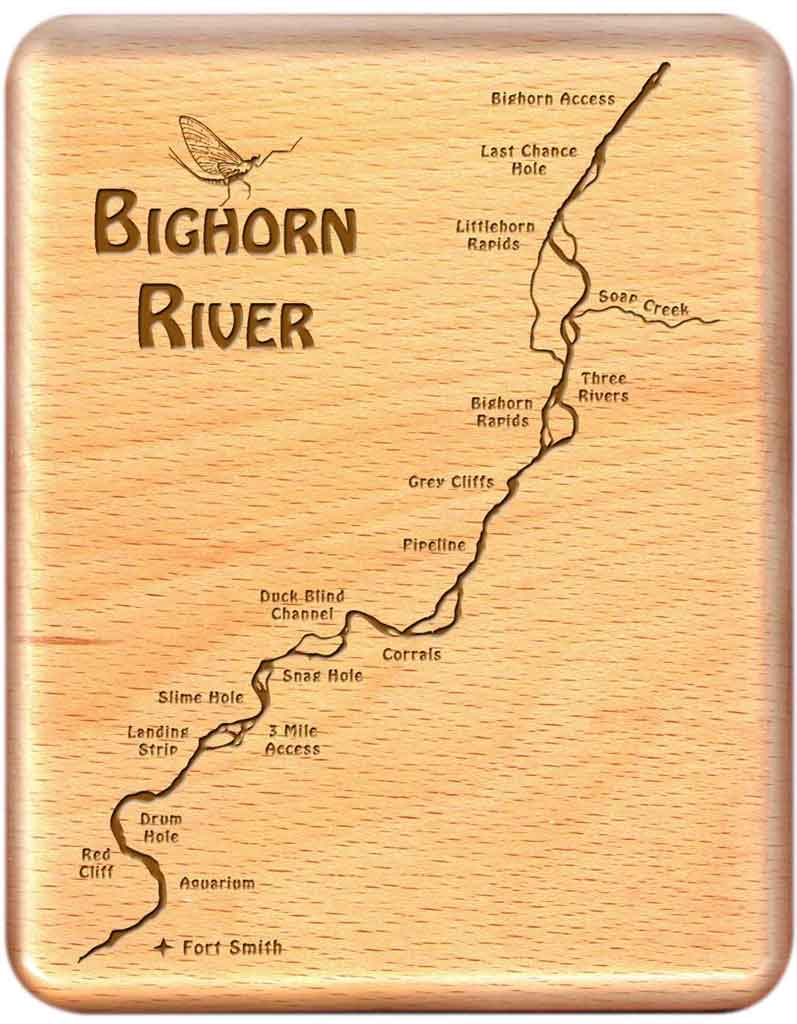 Beech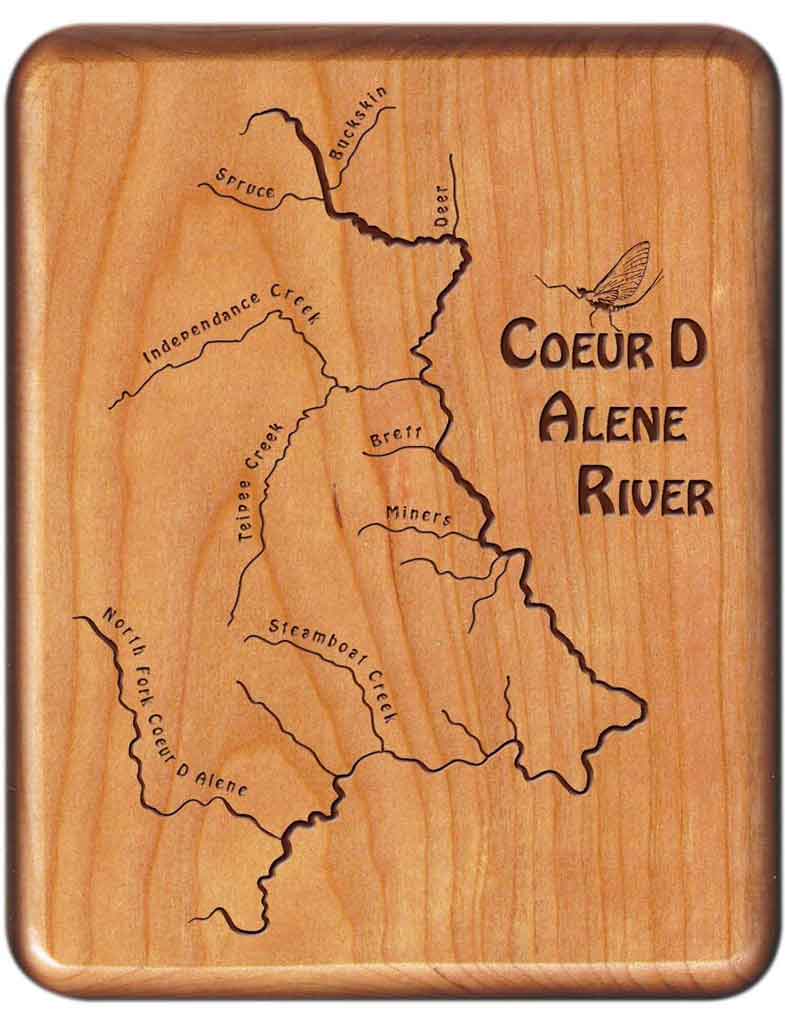 Cherry