Our handcrafted fly boxes are the perfect size to display or take on the river. You can select from five different types of wood, and you get free personalization included in the cost of the box.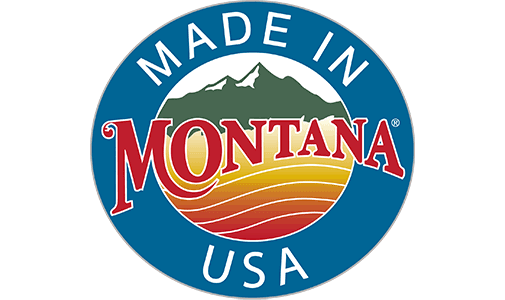 Individually Crafted
Our products are crafted by hand from raw boards in our shop. We work to preserve the uniqueness of each piece of wood; therefore, no two fly boxes are identical even though they are of the same wood type. Inherently, each box will vary in color, shade, lightness or darkness, grain, and pattern.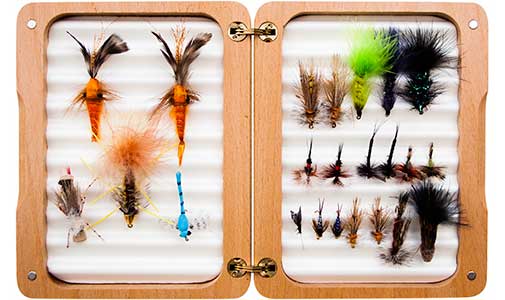 Sized at 4.75 x 6 Inches
Our fly boxes are 4.75 x 6 inches and are designed in both portrait and landscape orientations depending on artwork and customization choosen. These boxes are ideally sized to display as a mantel showpiece or for seeing action out on the river. Please check back soon for other size offerings.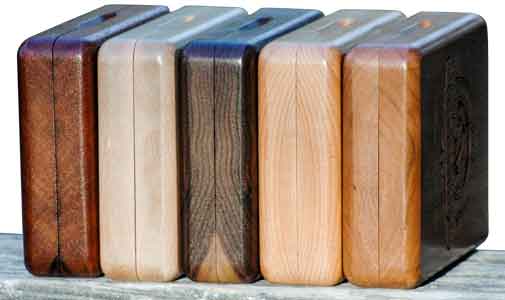 Multiple Wood Types
We currently offer our handcrafted boxes in Curly Maple, Mahogany, Walnut, Beech, and Cherry. For special or exotic wood types, please contact us directly.
Free Personalization
When you order a Stonefly Studio fly box, you order the whole package. Every fly box order includes free personalization.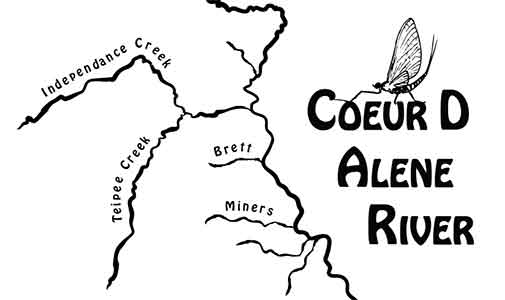 River Map Artwork
Stonefly Studio was founded on the concept of providing a unique twist on cartography artwork. Every fly box ordered includes a laser engraved, pre-designed river map on the front. For a small fee, we can design a new river map of your favorite stretch.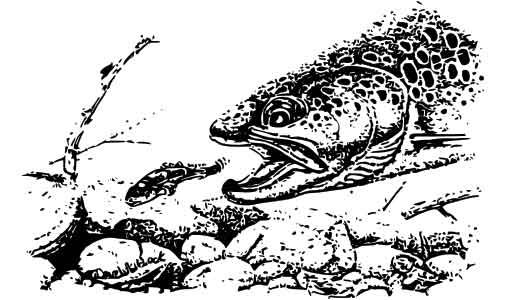 World Renown Artwork
When you purchase a Stonefly Studio fly box, you are purchasing a piece of history. Our fly boxes feature artwork from both Dave Whitlock and Larry Copenhaver. Dave Whitlock is an author, artist and world-renowned fly designer. In addition, we have commissioned custom artwork from Montana's own Larry Copenhaver.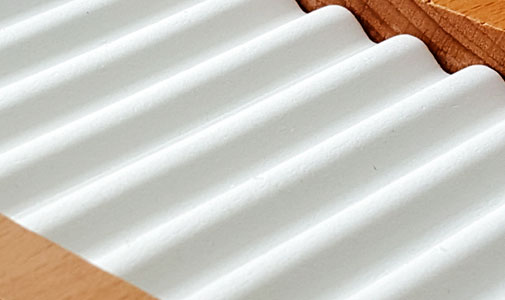 Millstream Ripple Foam
Millstream brand ripple foam allows you to insert and remove flies without damage to your box. Our boxes feature two sheets of ripple foam – one on each side of your box. Upon special request, we can substitue different foam inserts to meet your particular fly storage needs.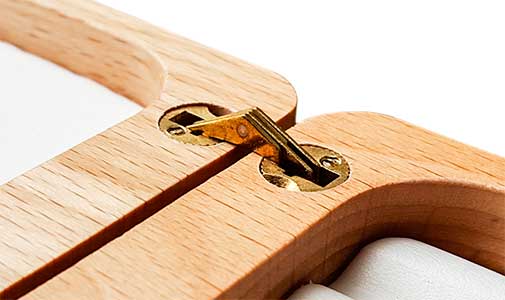 SOSS Hinges
SOSS hidden-barrel hinges are the highest quality hidden hinges on the market and are ideally suited for high strength applications in a small package. These hinges will ensure that your heirloom quality box will never deteriate and can be enjoyed for generations to come.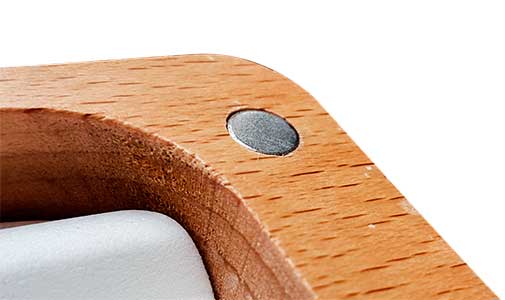 Neodymium Magnetic Closures
Four neodymium rare-earth magnets are featured in our boxes and ensure that when closed properly, your best-catching fly will never escape and drift downstream again. While unobtrusive in the design of the box, this closure system will provide a satisfying snapping sound when brought together.